include "lang-nav.inc" ?>
Keshav Malik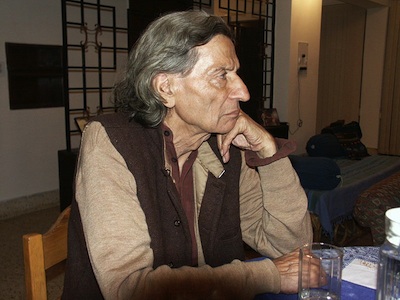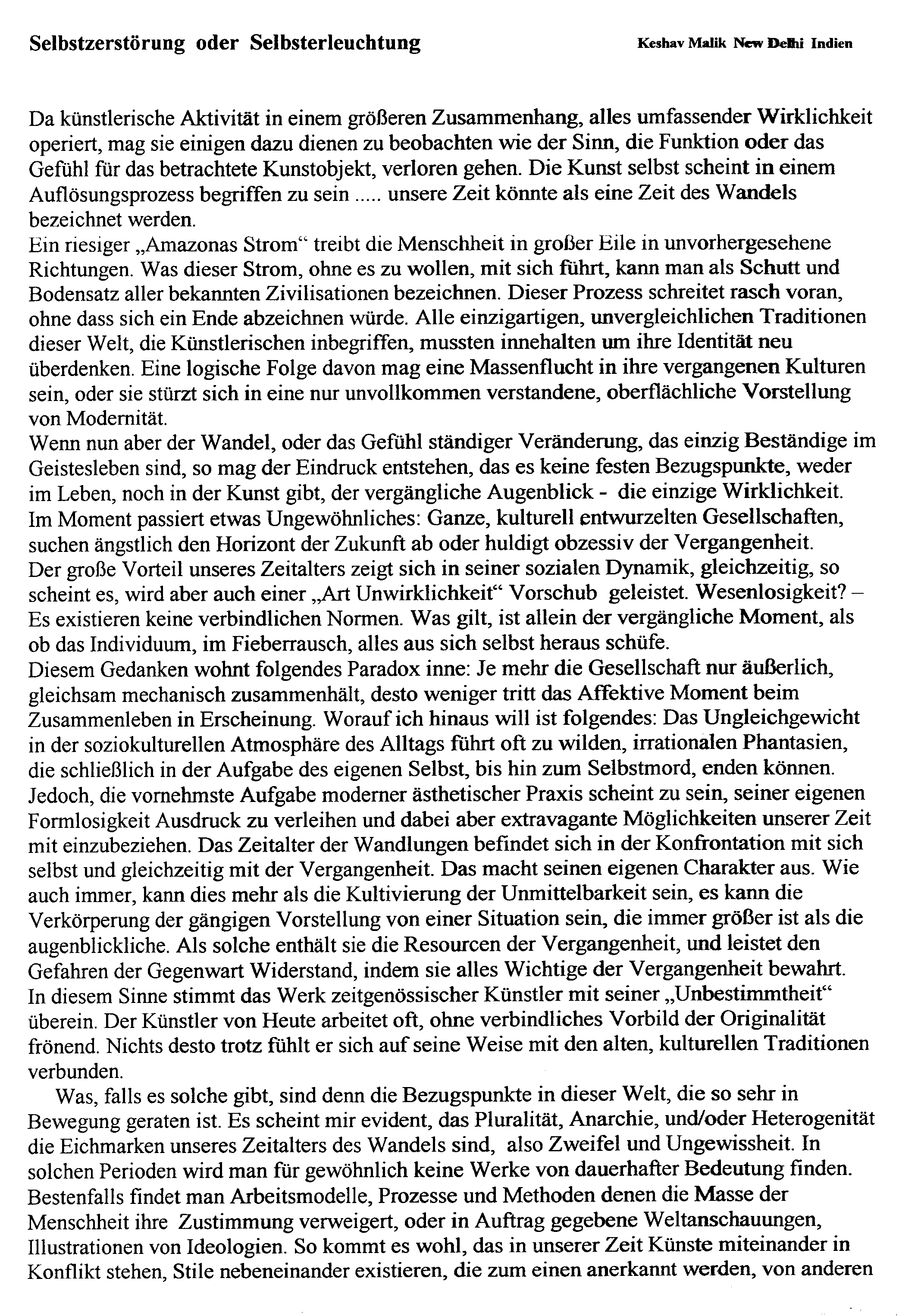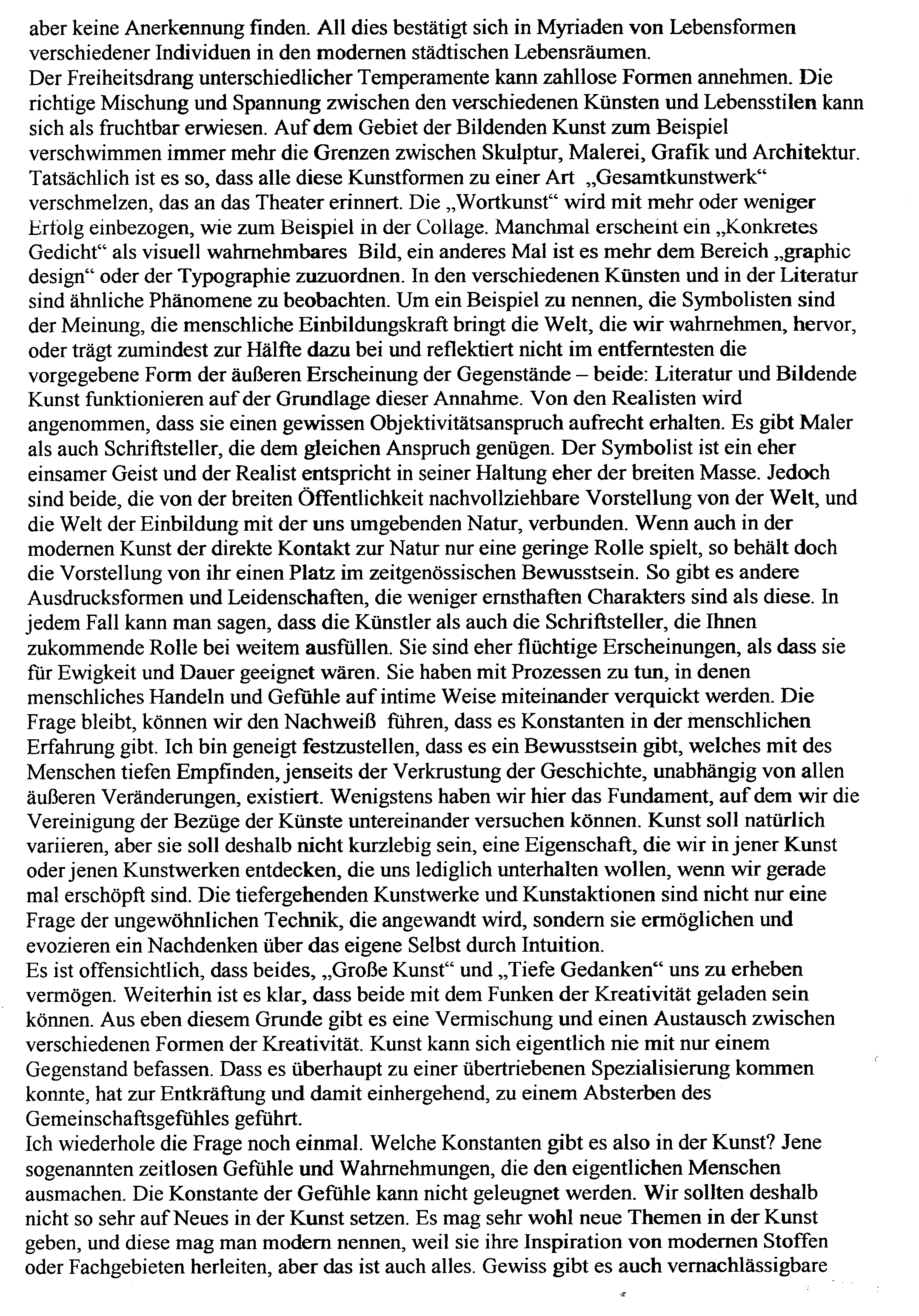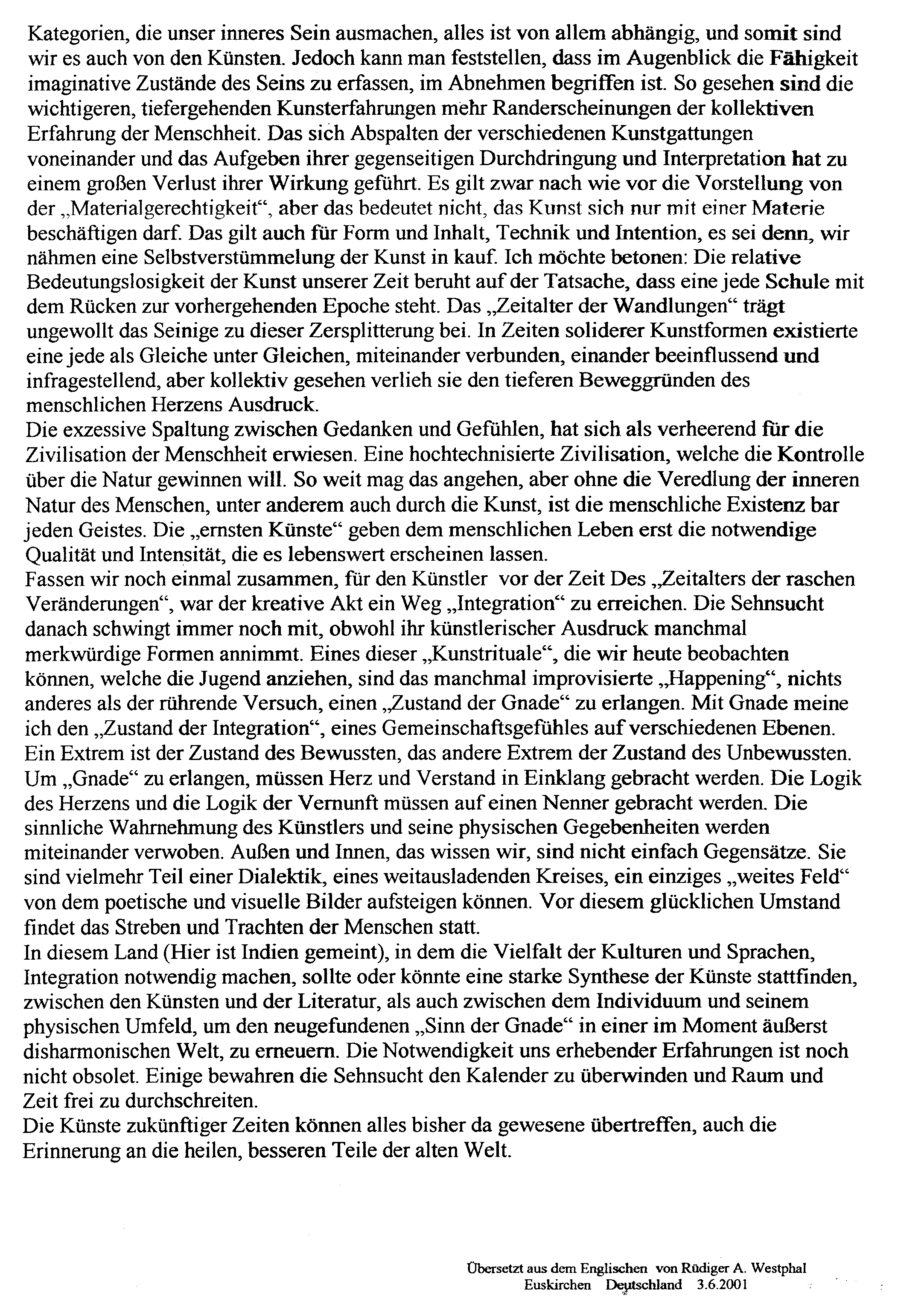 Keshav Malik is an Indian poet, critic, arts scholar, and curator. He was born on November 5, 1924 in the town of Miani, in what is now the Punjab province of Pakistan but at the time was part of British India. Malik was born into a Sabharwal Kukhran family.
He graduated from the Amar Singh College in Srinagar, Kashmir in 1945. From 1947-1948, he was a personal assistant to Jawaharlal Nehru. During the 1950s, he studied Renaissance art in Florence, French at the Sorbonne, and attended lectures at Columbia University.
From 1960-1972, Malik was art critic for The Hindustan Times, from 1978-2000, art critic for The Times of India. He has published ten volumes of poetry and edited six anthologies of Indian poetry in English translation. He co-founded the Poetry Society of India.